About Us
We are EF3Bikes Inc. We have been personally involved in BMX since the early 80's. Our goal is to provide you with excellent BMX bicycle parts, made with today's excellence and standards, from legacy brands that have been in the business for decades. In addition to carrying many BMX items, we are the exclusive distributor for all SKYWAY TUFF WHEELS in colors.
This web site is the OFFICIAL SOURCE for all of the limited edition Skyway colored Tuff Wheels in the world, and is endorsed by SKYWAY RECREATION PRODUCTS.
If you are a bike shop, and you would like information on how to order colored TUFF WHEELS, please contact us at planetbmxproshop @ gmail.com.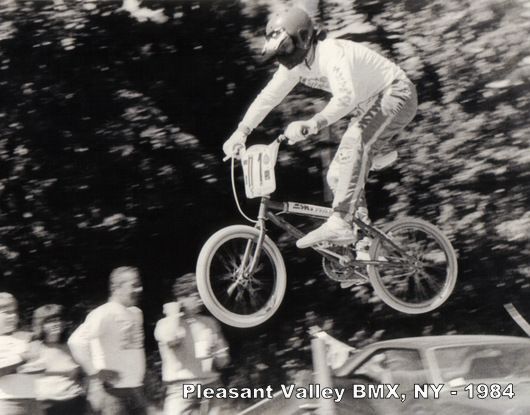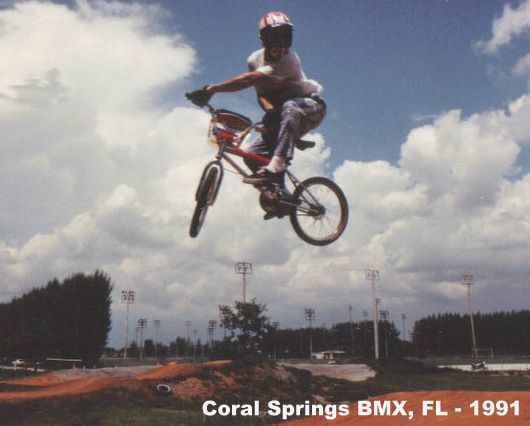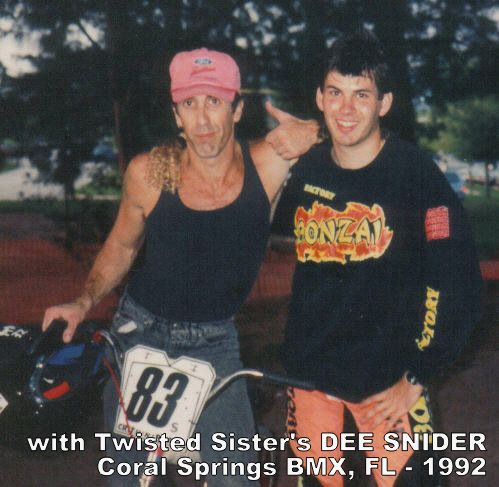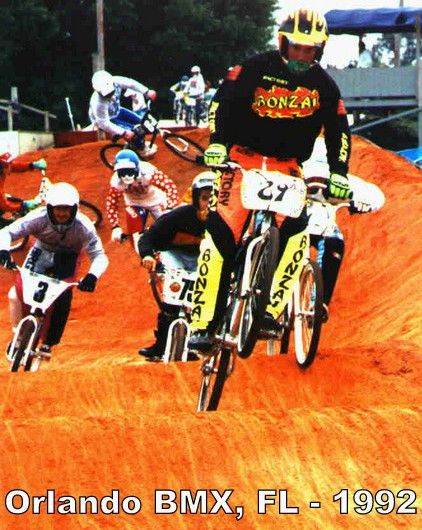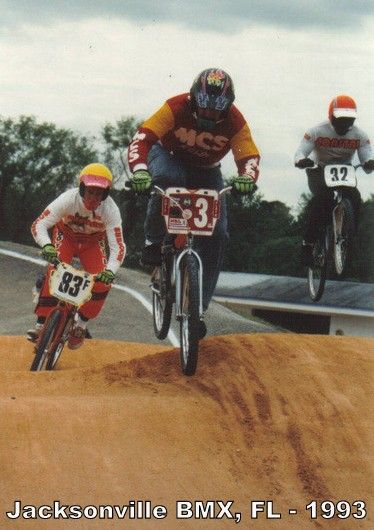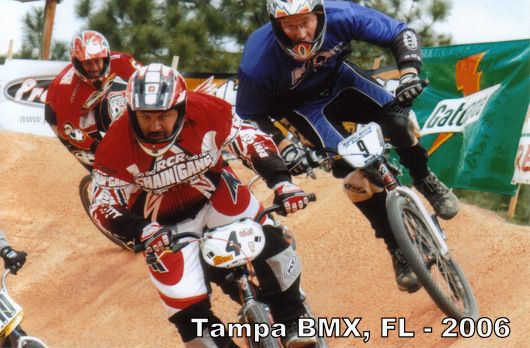 Share